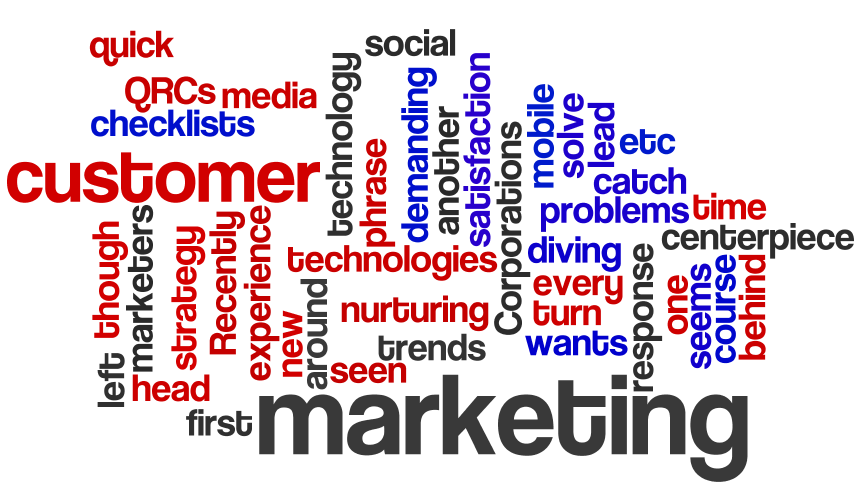 A Quora conversation about CMO agendas piqued our interest, and we thought we'd share some of the best points here.
The question: "What are the top three things at the forefront of CMO agendas for the next three years?"
Here are some of our favorite answers:
"Rebalancing things to lead with PR instead of marketing or sales."
-Venkatesh Rao, Independent Researcher and Consultant at Ribbon Farm
"Being a CMO isn't what it used to be. The average lifespan of a CMO today is a mere 2.5 yrs. Why? In large part because of the "new CMO pattern": A new CMO needs to quickly make his mark, so he fires the current agency, hires a new one, and launches a rebranding project (or heavily tweaks the current brand.) This consumes the first year, leaving precious little time to do what they were hired to do…grow the company. As a result, the vicious cycle continues.
CMOs must change their perspective as well as their agenda and focus on adding business value as quickly as possible. Because when they don't, [they get] relegated to the kid's table, as opposed to having a seat in the board room."
-Jonathan Dampier, Marketing Strategist at Dell
"A CMO needs to be sure her company is responsible and proactive in the community, and that customers, employees and partners are well aware of it.
Look at Occupy Wall Street: once you get past the class rhetoric, the frustration is really about what companies do with their profits. Why are salaries for executives so disproportionately high? How do my purchasing decisions support that? It's easy to see how many of the protestors will walk away thinking harder about where they spend their money in the future."
– Russell Wallace, Project Manager at Seed Blocks